Transforming
the sport of horse racing
Building the world's most loved racing experience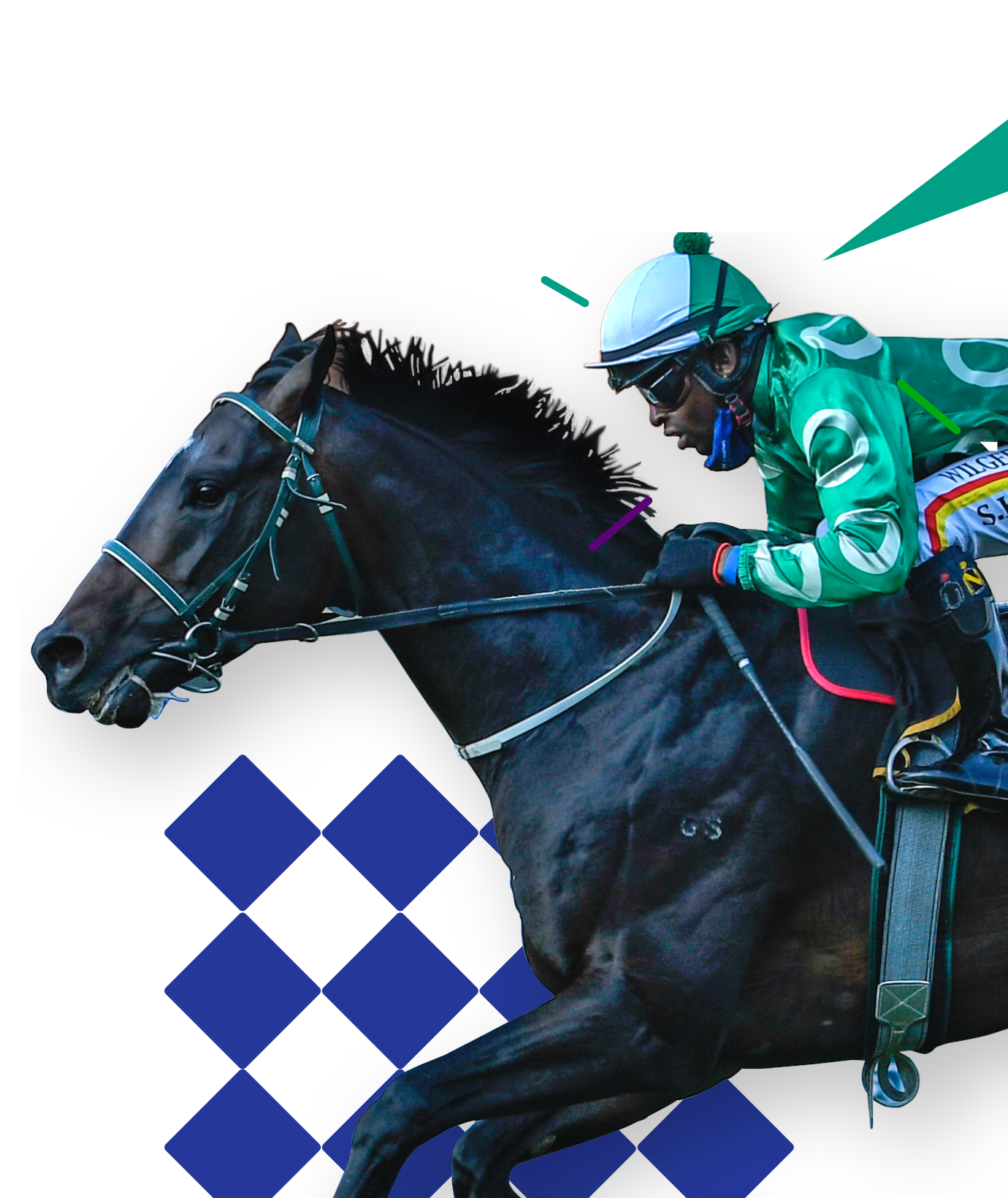 A Welcome letter
from our 4Racing CEO
A Welcome letter
from our 4Racing CEO
From our 4Racing CEO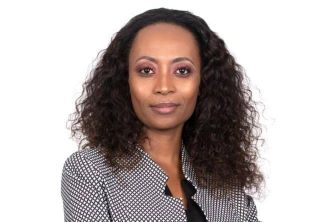 Passionate about the horse racing industry, we are a group of highly dynamic and innovative South Africans, ready to go that extra mile to create premium value for our stakeholders. We are 'for racing' in every sense, committed to reinvigorating and bringing new life to the industry that we're so proud to be a part of. This is the foundation on which we will build the 4Racing brand.
We have created 4Racing to reinvent existing business models and industry standards, developing first-class solutions for our customers, partners, employees, and shareholders. We will work closely with bookmakers, owners, breeders, trainers, grooms and jockeys, and the various regional and national regulators because we understand that,
ultimately, the future of the sport of horse racing is wholly dependent on co-operation with - and transparency - between all the major stakeholder groups across the industry.
4Racing will be proactive and open with the various gambling boards and keep them abreast of the projects, timelines, developments or impediments that impact on our license conditions.
We will also develop relationships at a national government level, including the National Gambling boards and the Departments of Trade and Industry, Agriculture and Sport, Art, Culture and Recreation.
When we say we are your partner for reenergising and transforming the industry, we mean it. All aspects of horse racing offer opportunities for social interaction, both in the physical and digital worlds and we believe there are significant opportunities to increase excitement levels across all customer segments and mediums. We will explore not only how to enhance the physical on-track experiences, but how to create digital environments where our customers can build meaningful social connections in the 'new normal' that the world of sport has entered.
Please feel free to explore our website, to learn more about who we are and what we do. Get to know us and our services, and let us know what we can do for you.
We are looking forward to partnering with you.
Sincerely
Fundi Sithebe
CEO of 4Racing
Who we are
We are a highly
Dedicated team
committed to reenergising and reinvigorating the horse racing industry in South Africa.

Horse racing is one of the oldest and most popular sports in the world, dating back to 4500BC. Today, it continues to attract millions of viewers every year. At 4Racing, we believe that passion, clarity of purpose and transparency are key to evolving the sport to its full potential in South Africa.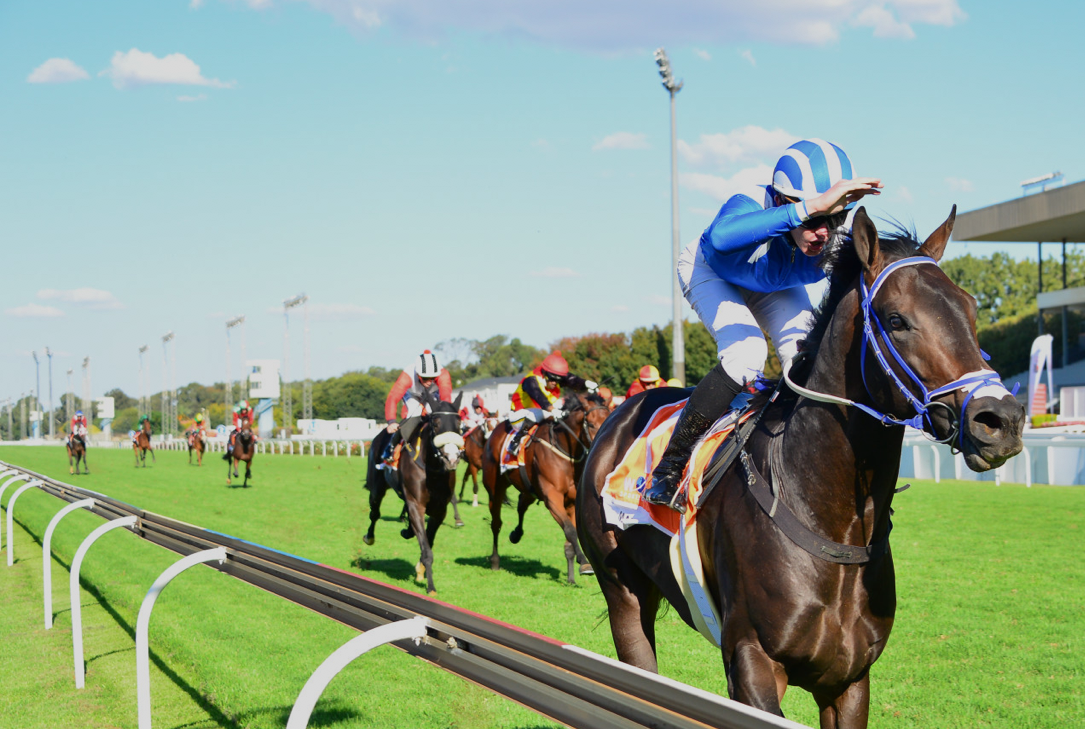 Meet the team
What sets us apart is our commitment
To ensuring a resurgence in the love for the sport of Horse Racing. Digital transformation is critical to living our core purpose of delivering the world's most loved racing experience.