Who we are
We are a team of highly skilled professionals
committed to reenergising and reinvigorating the horse racing industry in South Africa.
Horse racing is one of the oldest and most popular sports in the world, dating back to 4500BC. Today, it continues to attract millions of viewers every year. At 4Racing, we believe that passion, clarity of purpose and transparency are key to evolving the sport to its full potential in South Africa.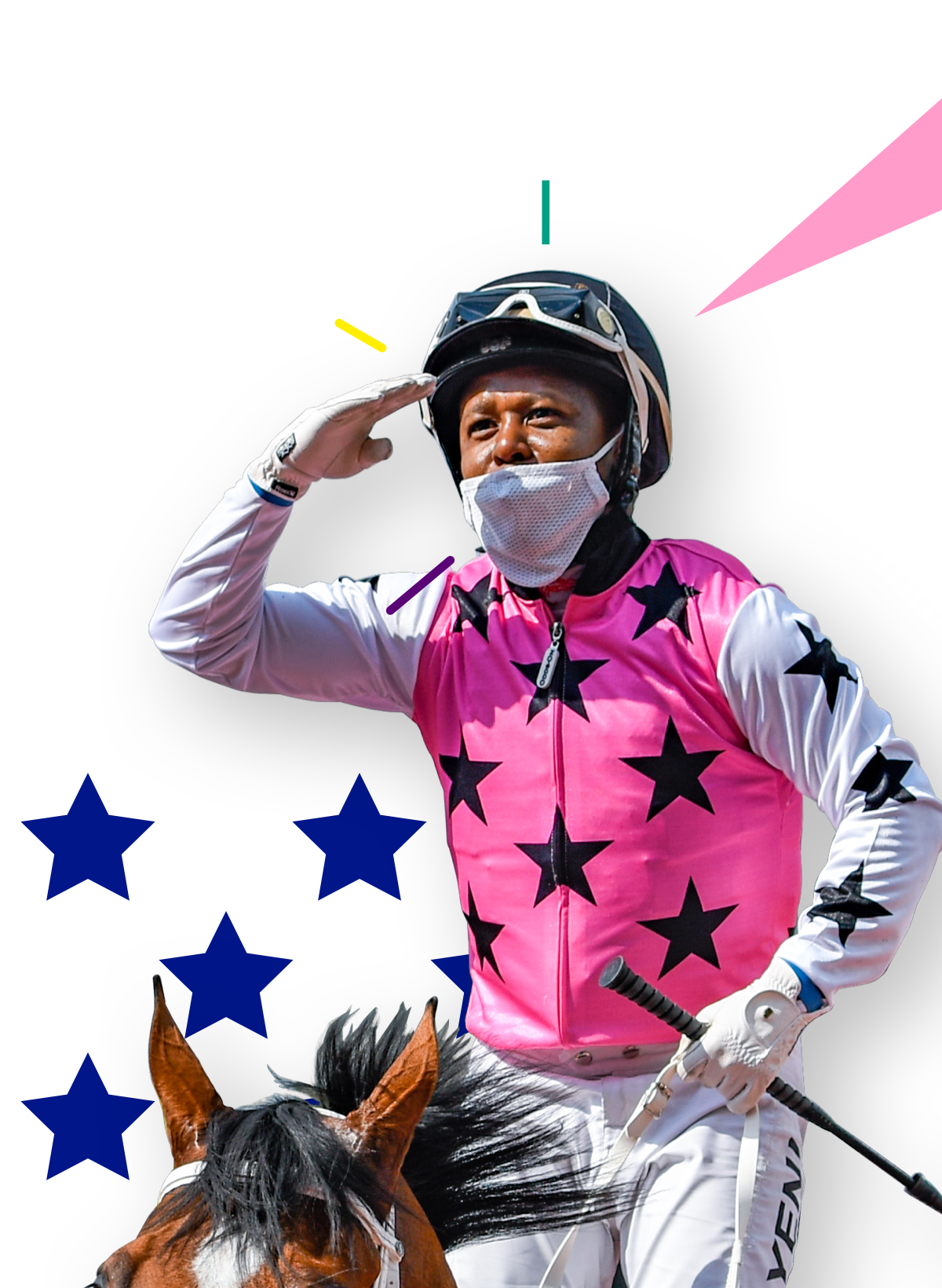 key differentiators
What sets us apart is our commitment
To ensuring a resurgence in the love for the sport of Horse Racing. Digital transformation is critical to living our core purpose of delivering the world's most loved racing experience.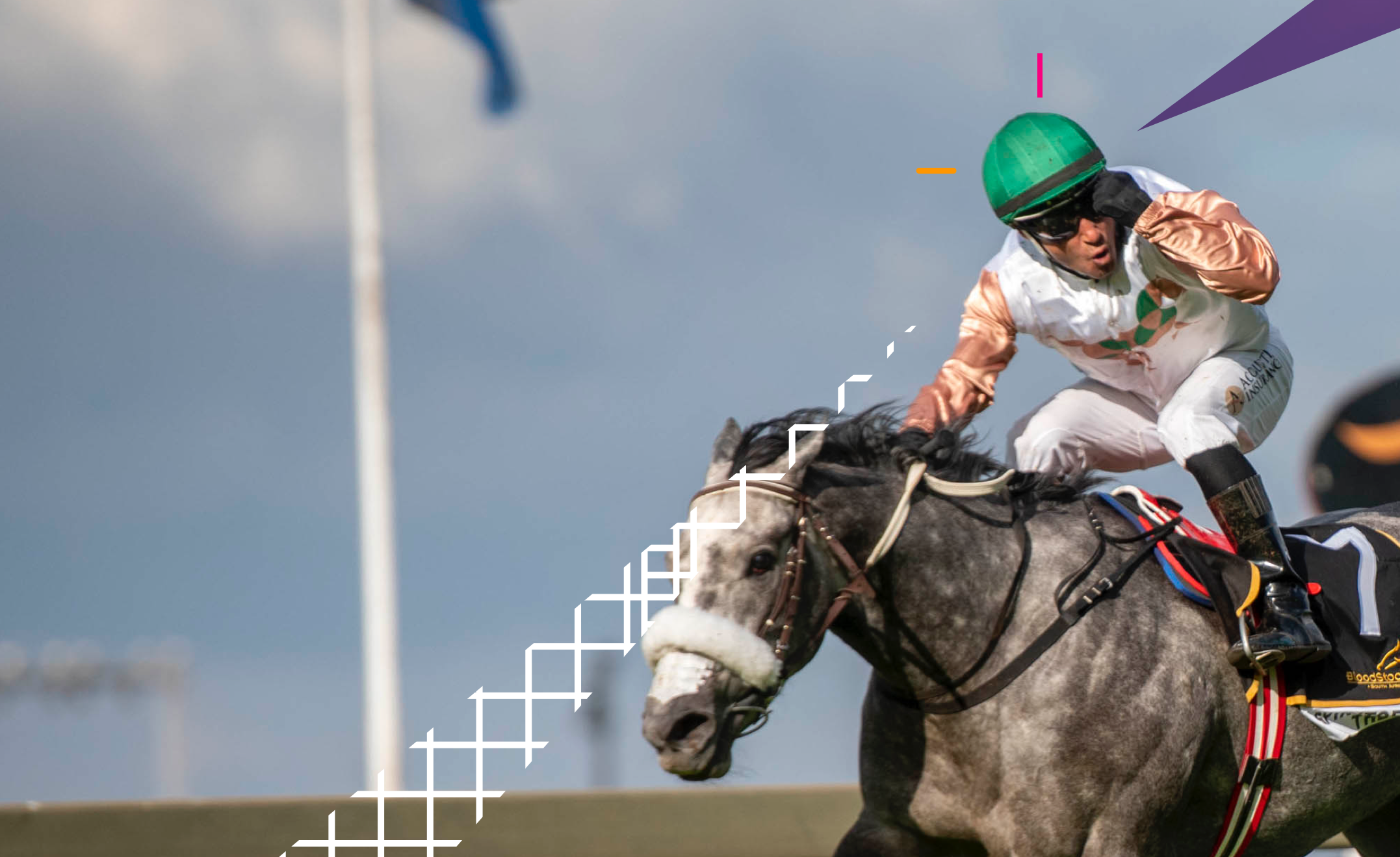 Meet the team
Our 4racing executives
Lunde Bleni
Executive for Stakeholder Labour Relations and Transformation